Prepare for Your Visit
Arnold Pet Station provides pet care and veterinary services to the Arnold, Annapolis, Severna Park, Cape St Claire, and Pasadena communities
Online Forms
Call us at (410) 544-1130 to schedule an appointment or make a boarding reservation for your pet before you complete our online forms.
New Client & Pet Registration
Complete this form prior to your first visit so that we can best prepare for your pet's arrival:
Boarding Care Instructions
Complete these forms prior to arriving for your boarding appointment to provide us with check-in information, care instructions, and emergency contact information while you're away.
Authorization & Consent for Treatment Form*
*Required for all same-day care and boarding appointments.
Please print, sign, and bring this form when dropping off your pet. Required once annually.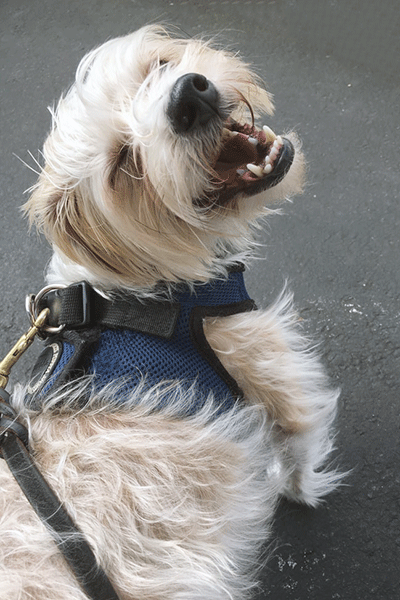 Arnold Pet Station has been serving the pet care needs of the Maryland community since 1992. At our practice you can expect our full attention to your pet's needs at our vet clinic.  Our services include routine exams, dentistry, surgical procedures, x-rays and ultrasounds, vaccination and care packages, plus boarding for your puppy, kitten, cat or dog.  Click here for more about our Services.
When you arrive for your appointment, you will be greeted warmly, and we'll usher you into an examination room as soon as we have one available. Our goal is to see all of our clients and patients on time, and although we have contingencies for emergencies, there will be times where the unexpected will create delays. We will ensure these are minimized as much as possible.
You will normally see a Veterinary Technician first who will take a history, and gather some data for the doctor. A veterinarian will see you next, examine your pet, answer your questions and plan further diagnostics or treatment as necessary. You will normally see the Technician again to wrap things up, and she will provide you with further educational information and answer routine wellness and care questions for you. Our client care specialists will handle billing and schedule any needed follow up.
Rewards Membership
Our Pet Care Membership rewards you for giving your pets the best chance to live a long and healthy life. Learn more about our Pet Care Rewards Membership
Pet Boarding & Daycare
Enjoy our every day low and competitive pricing! Planning a vacation, family function, or an out of town trip? Learn more about our boarding services!
"Doggie daycare service is great. My dog goes crazy every time we go here because he is so excited to get to interact with the staff and other dogs during playtime. He also comes home exhausted which is the best reason to continue to go."
"We are very pleased with the boarding services offered at Arnold Pet Station.  Our dog knows that when she jumps in the car, there is a high chance she is going to play with the friendly staff at Arnold Pet Station.  The services there seem reasonably priced and it gives us a good feeling to know that they are taking good care of our dog"
"Dr. Stern and her staff were wonderful - explained everything and took their time. We didn't feel rushed at all and they clearly care for their patients!"