ABOUT US
Arnold Pet Station has been proud to serve our community since 1992. Meet the people that make our team so great and learn more about us!
Our Commitment
It is the mission of Arnold Pet Station to provide the highest quality veterinary care available while dedicating ourselves to making you and your treasured pet feel like family from the moment you walk through our doors. As animal owners and lovers themselves, you can count on our professional staff to treat your furry friend with the same compassion and respect they show their own animal family members. We recognize that each pet patient and client is unique, and our approach to patient care reflects that understanding. While we use standard protocols as guides, our treatment recommendations are designed to fit each patient's individual health care needs.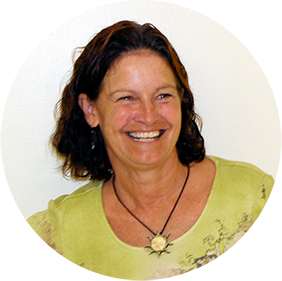 Dr. Leslie Carr
Dr. Carr, our lead veterinarian, earned her D.V.M. from The Ohio State University in 1984 and finished her Veterinary Manipulative Spinal Therapy (also known as Chiropractic Medicine) certification in 2011. She lives on 33 acres in Millersville along with an assortment of sheep, chickens, dogs, and assorted fish. Her hobbies include training others and competing in Dog Agility, needlework, and photography. "I wanted to be a veterinarian ever since high school, when I worked for a local veterinarian in Ohio. I was fascinated by the job, especially surgery. I love communicating with my clients on a personal level. I enjoy looking at my patients as a complex package, each in a unique situation."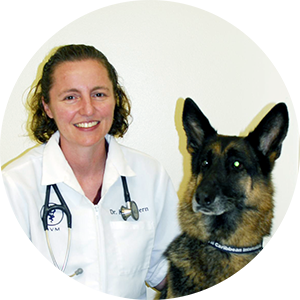 Dr. Kelly Stern
Dr. Kelly Stern started working for the Arnold Pet Station in August 2014. Dr. Kelly Stern received her B.S. in microbiology and chemistry from Northern Arizona University in Flagstaff, Arizona in 2002, and then attended veterinary school at Colorado State University in Fort Collins, Colorado, graduating in 2006 with a D.V.M. degree as well as certification in medical acupuncture for veterinarians.
Dr. Stern has a specific interest in dentistry and has taken several specialized training courses in veterinary dentistry in order to be able to provide advanced, high-quality dental care, surgical extractions, and anesthesia. These specialized dentistry courses have provided knowledge and hands on training to be able to provide accurate dental radiographic interpretation, identification of oral disease or abnormalities, less traumatic tooth extractions, decreased pain, decreased time under anesthesia, faster healing time, and safe and effective means to eliminate oral infection and pain for our patients.
Dental Courses Attended:
1. Level 1 Dental Training Seminar, Animal Dental Care, CO
Dental prophylaxis, oral diagnosis, dental radiology
2. Level 2 Dental Training Seminar, Animal Dental Care, CO
Surgical extractions, Oro-nasal fistula repair, periodontal therapy, bonded sealants, local anesthesia in oral surgery
3. Veterinary Dental and Oral Surgery Course, Animal Dental Training Center, MD
Oral surgery 1 and 2, Oral pathology, dental radiology
Dr. Stern has an 11 year old yellow Lab named Kona and a 2 year old black Lab named Chester. She spends her spare time with her husband, Dave and their two young children. She enjoys travel, hiking, horseback riding, geocaching, snowboarding, reading, movies and music.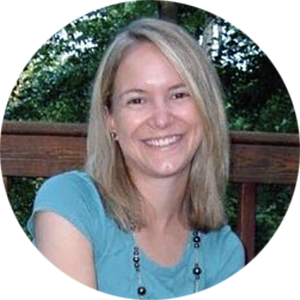 Dr. Lindsay Laird
Dr. Laird is originally from Hagerstown Maryland. She graduated from McDaniel College (formerly Western Maryland College) with a Bachelor's degree in Biology and a minor in Studio Art in 2004. She spent the next two years as a technician in a cancer immunology research lab at Johns Hopkins in Baltimore. Dr. Laird then attended veterinary school at Virginia Tech graduating in 2010.
Her professional interests include surgery, internal and emergency medicine. In her free time Dr. Laird enjoys traveling, cheering on the Ravens and Hokies, and spending time with her husband Sean and Pit Bull mix Rufus.
New Clients Welcome!
What to Expect, Appointment Information, Special Offers, and Registration Forms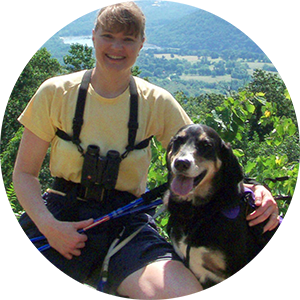 Lisa
Lisa has been with the Arnold Pet Station since August, 2012. She is our Practice Manager. Lisa owns Koa & Kai – Siamese cats (brothers). "I've had them for 15 years. First time I've owned siblings. I highly recommend it. What a joy they've been to me.  And Caesar – African Grey Parrot. He's 28 years old and been with me for 26 years. He is a character and has a lot to say." And her most recent addition is DeeDee, a rescue mixed breed pup. Lisa is married with two grown sons. She loves hiking, camping, playing sports, sewing and my animals. In the future , "I hope to still be taking care of business at APS and enjoying life with my husband and sons."
Our Veterinary Technicians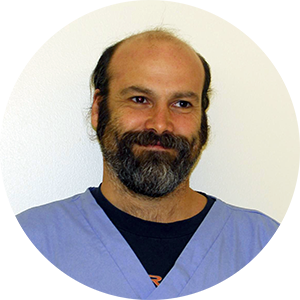 Damian, Veterinary Technician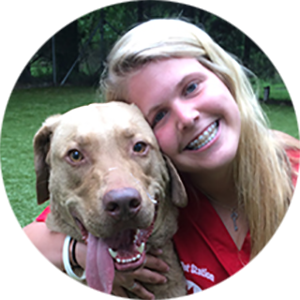 Katie, Veterinary Technician
Wendy, Veterinary Technician
Jen, Veterinary Technician
Our
Our Great Receptionists and Kennel Staff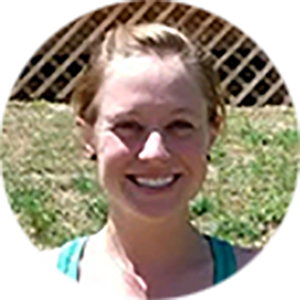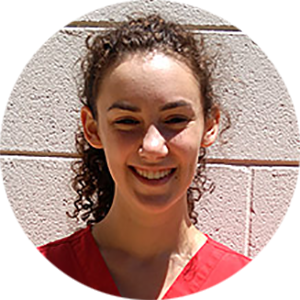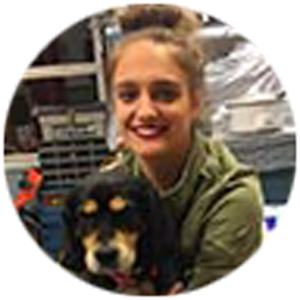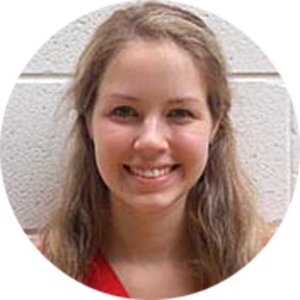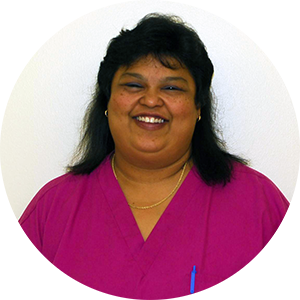 Lynn
Lynn was our hospital manager for 17 years. Sadly Lynn left this world on November 17, 2014. We will miss her deeply and cherish her memory always.
Our Facility
At Arnold Pet Station, we specialize in providing state-of-the-art medical treatment for companion animals by using the latest in diagnostic, therapeutic, and preventive health care, as well as routine treatment for every stage of your furry family member's life. Our facility, designed with the comfort of you and your pet in mind, is fully equipped to handle all of your pet's veterinary needs.
Have Questions or Need Assistance?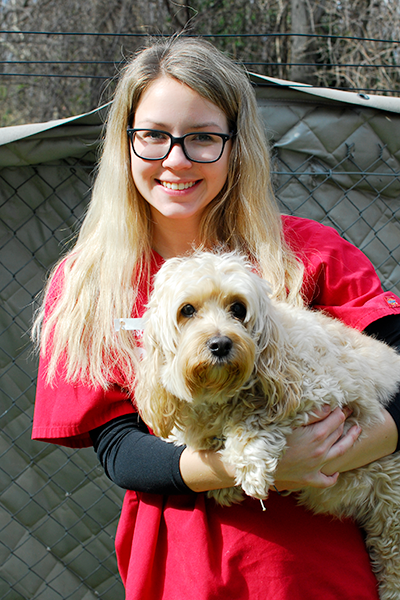 Arnold Pet Station is proud to be a part of the Fear Free Veterinary initiative.
At Arnold Pet Station, we use aromatherapy, pheromone therapy, food therapy and when necessary, light anti-anxiety medications. Research has shown that the scents of Lavender and Camomile are calming to both humans and pets.  We use these scents throughout the hospital.
All of our exam rooms have pheromone diffusers – Feliway for cats and Adaptil for dogs. Feliway is a synthetic pheromone similar to that feline facial pheromone used to mark their territory as safe and secure. Adaptil is similar to the pheromone that mother dogs emit to their puppies to comfort them. Upon arrival at the front desk, your dog will be offered a bandana sprayed with Adaptil. Your cat will be wrapped in a blanket sprayed with Feliway. We work hard to keep their time in the waiting room to a minimum.
We love to give treats! We have special treats for food allergic animals too. Our staff cares just as much about your pet's emotional well-being as their physical well-being during their routine visits.
If we are still not successful in reducing your pets' stress and anxiety to an acceptable level, we can use anti-anxiety medicines or reschedule at your convenience.